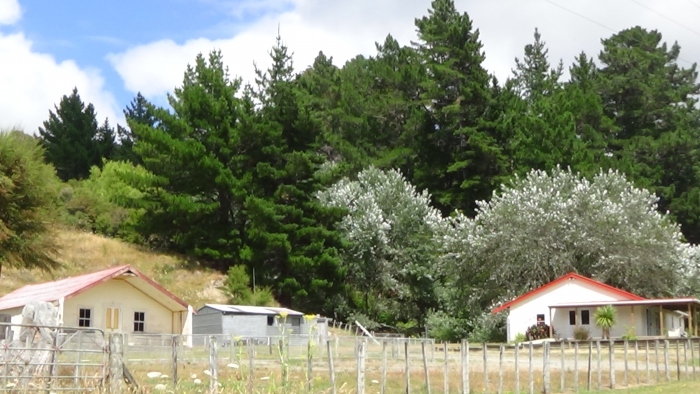 ....Whakamoemititia e Ihowa, Whakamoemititia Te Atua i tōna wāhi tapu....
Tangihia o tātou mate kua riro ki te karanga nui o tō tātau Kaihanga. Rātau ki a rātau. Tātau ngā waihōtanga o rātau mā.
Tēnā tātau katoa.
We have been online for a while, and aim to keep this websit updated with current kaupapa as best as we can. If you feel you are out of the loop, connect to our Facebook page.
Christmas is coming up, and we would like to let whānau know, that the marae will be open for use from
Monday 21 December - Friday 04 January
The Kāuta Up-grades is complete and we will be holding a Dinner, 6pm on Friday 04 January to show our appreciation and give thanks to all the builders and whānau involved with this project. 
Ngā ahi kaa a Kaiwaka Marae.