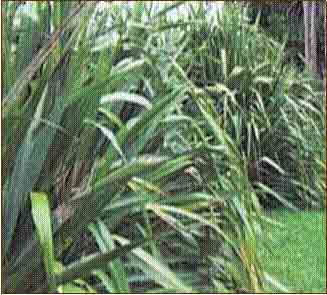 Waiapu Weavers
Collective
Kaiwaka has only recently become home to members of our local weaving collective. Waiapu Weavers Collective (WWC) have been utilising Kaiwaka Marae as a base for local weavers over the last couple of months.
WWC come together once a month at Kaiwaka Marae..
Weavers have established a roopu known locally as, 'Waiapu Weavers Collective.'
We have many members in the roopu from rangatahi through to our very own pakeke.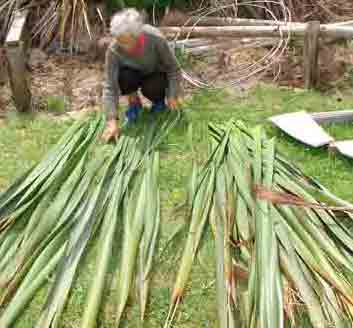 Members of our roopu are at all different levels of experience, from advanced rangatahi through to pakeke who are only just getting into it.
WWC has been set up for weaving members of our community to get together and share their ideas, ask each other for help and even for a good ol' yack!
Kaiwaka provides a nice homely enviroment for our weavers to come together and produce some magnificant pieces of art, taonga, work.
Kia Kaha koutou nga kairaranga o to tatou rohe o Te Riu o Waiapu.